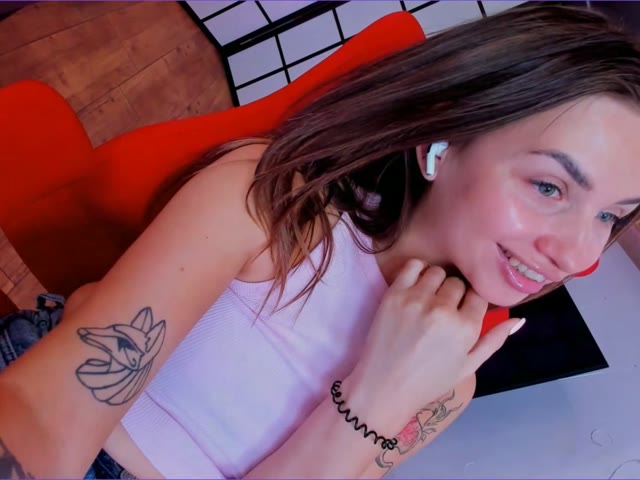 I speak German, English, French, Italian, Dutch
i am for you.... That explains all... I would really love to find someone to whom I can dedicate my life... And that doesn't mean I will be your slave or domestic mistress... Not at all: I would create something special, something cosy and something that you can't forget... im your peace in this troubled world.
Online: Most people are ready to work immensely to get rid of the need to think a little... I'm an early bird so I will be the first whose song you will hear... I will be your first ray of sun
I love: Darling, i know that you will find the right way to make me happy... You will find out what is my excitement
I don't love: I can't stand lie, rudeness and when I'm staying alone too long... What about you?
MeForYou's pictures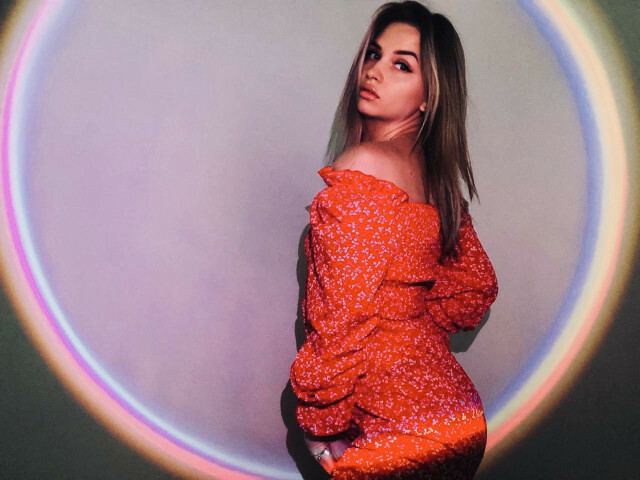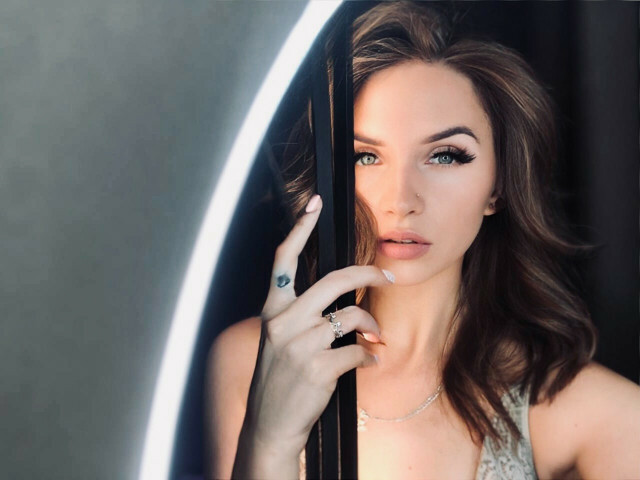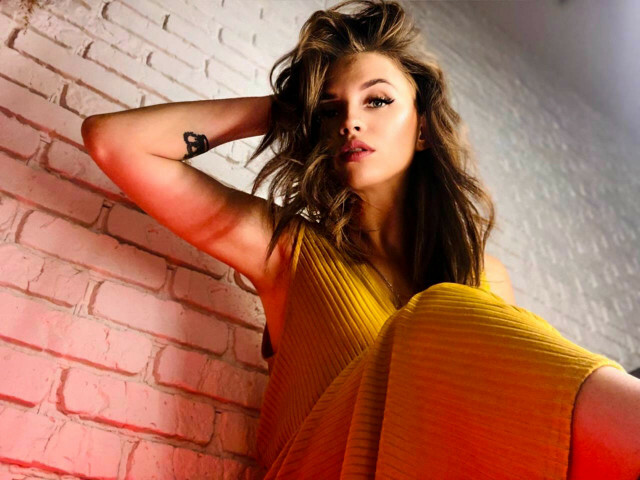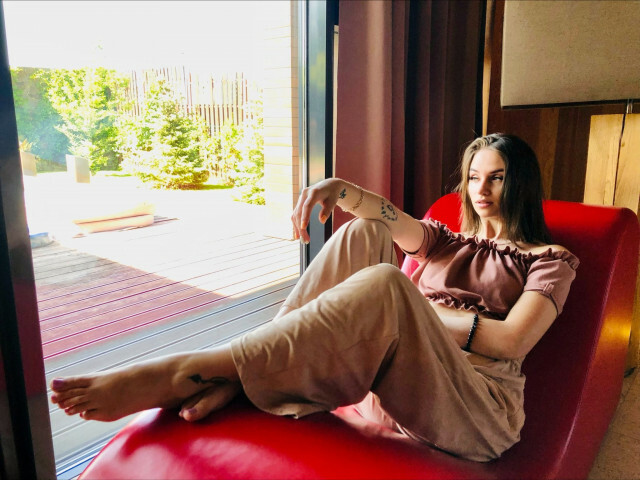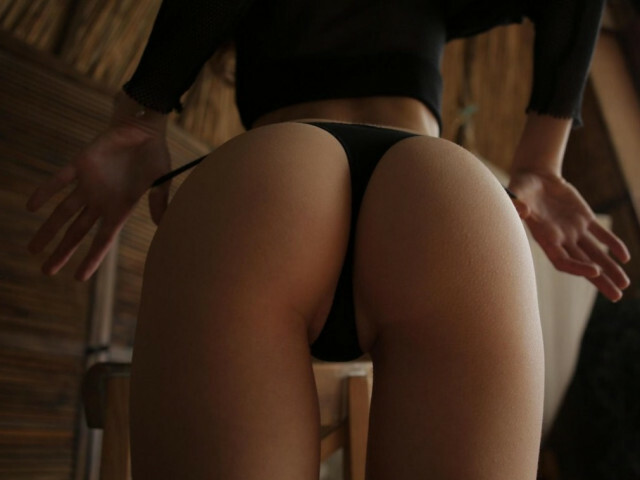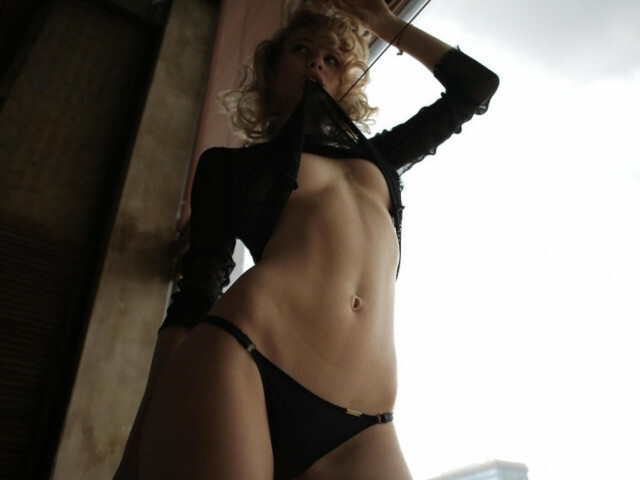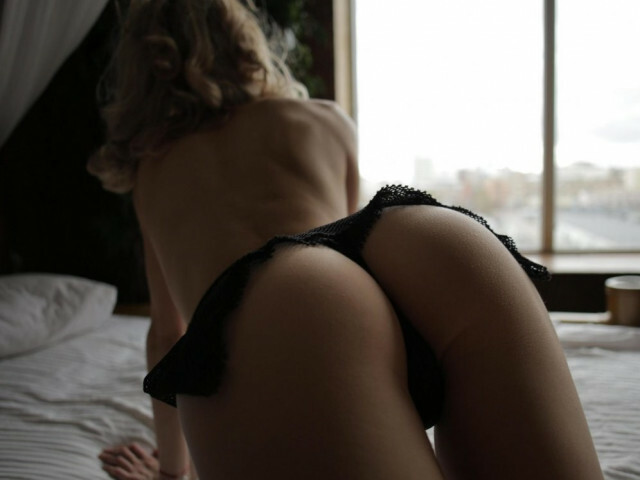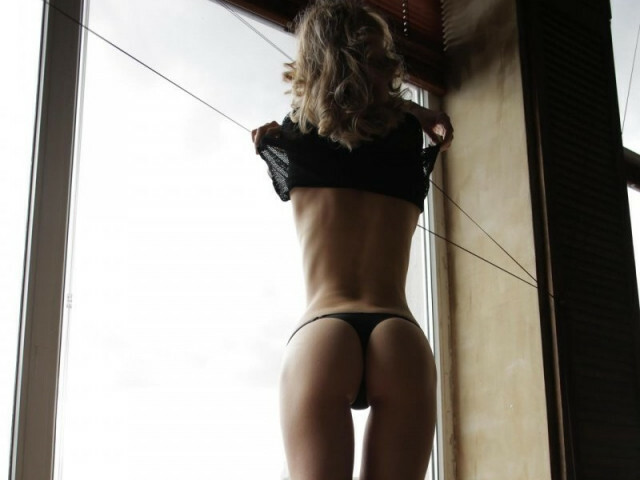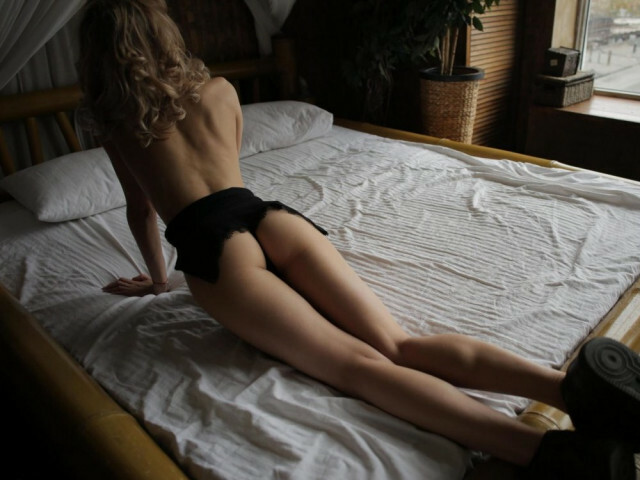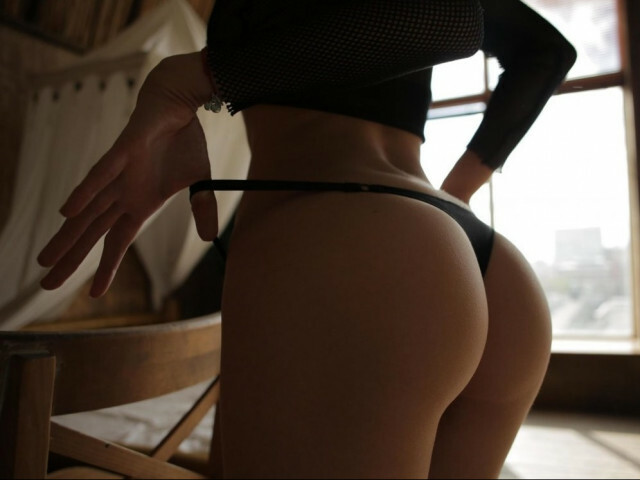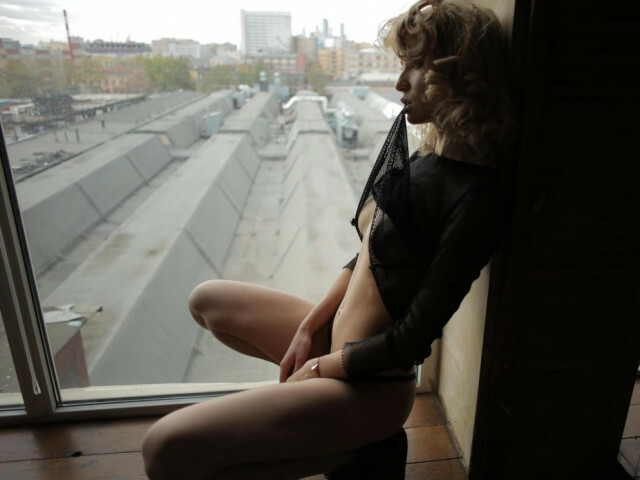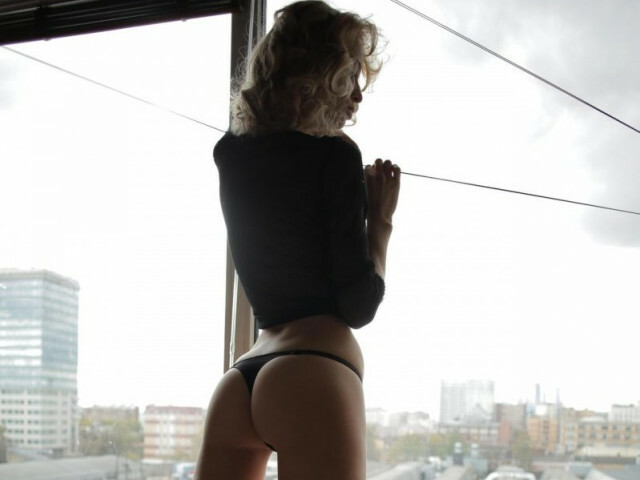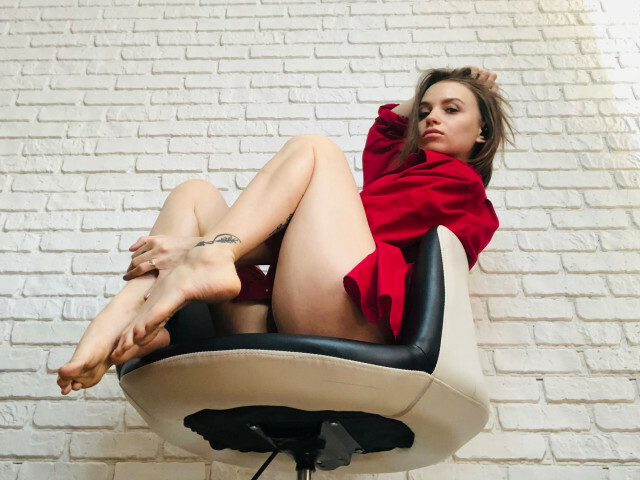 MeForYou's videos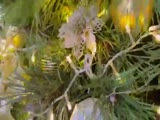 01:38
If you like MeForYou, you may also like these live cam girls